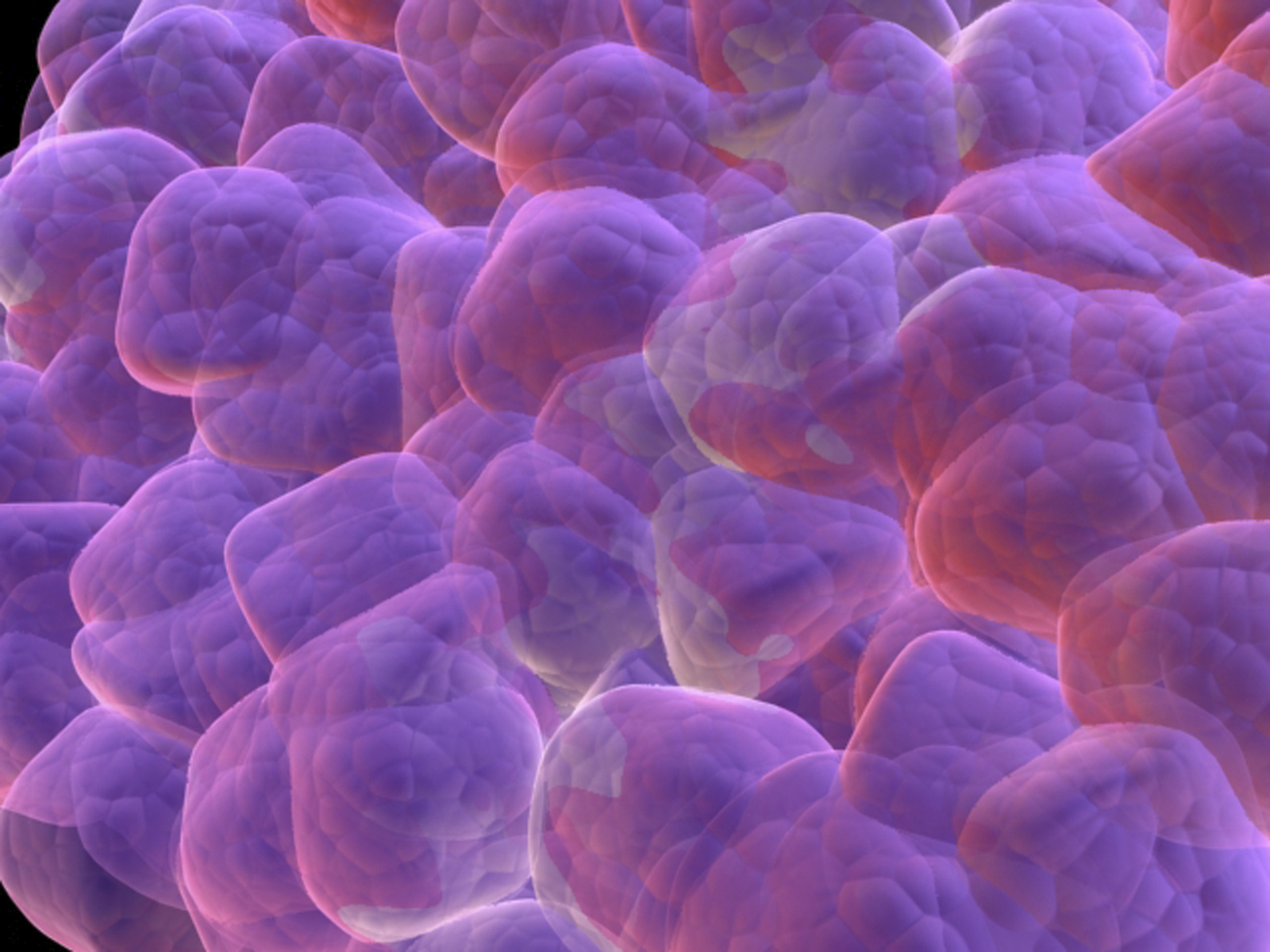 Among our latest searches
Dubai based Senior Digital Marketing Manager (eCom & Offline Retail). Candidates must be fluent in spoken and written English, as well as possessing a strong experience in e-commerce and offline retail in the Pharma, Cosmetics and FMCG industries.
Belgium based Product Marketing Manager to lead the marketing strategy and plan for a fast moving innovative medical device company.
French based Production Manager for French international medical device company.
French based Head Pharmacist for the French affiliate of an international pharmaceutical company.
French based Quality Head Manager (Pharmacist) for the French affiliate of an international pharmaceutical company.
For more information on these positions, please contact: info@hti-bioquest.com
Meet with the team
For our clients or candidates who will be in Paris during the JFR this month, please do not hesitate in getting in contact with us to meet up over a coffee.
If you don't already know HTI and would like to find out more about our services, we will also be happy to meet with you. We will be in the locality. It's the opportunity to meet in Paris!
Pour nos clients ou candidat(e)s qui seront à Paris à l'occasion des Journées Francophone de  Radiologie (JFR) du 12 au 15 octobre, n'hésitez pas à nous contacter afin de se rencontrer autour d'un café.
Si vous ne nous connaissez pas déjà et voulez apprendre plus sur nos services, nous serons également ravis de vous rencontrer. Nous serons dans les parages. C'est l'occasion de se voir à Paris !
Among our new searches.
A CEO for a revolutionary, early-stage French monitoring device company, a Clinical Affairs Manager for an innovative digestive surgery company, QA Head Pharmacist for an international pharma company specialized in rare diseases, a RA & QA Manager for a game-changing medtech company to be based in Madrid.
Feel free to contact us, if you want to know more about latest professional opportunities in the medtech.